Meet the Jandal Favorites
Introducing the authentic Hawaiian Jesus Sandals, designed and crafted by Pali Hawaii. These iconic Jandals are the original ones that started it all. Available in a wide range of sizes and colors, they offer the perfect fit and style for both adults and kids. Slip into the ultimate comfort and embrace the timeless charm of these beloved sandals. Whether you're strolling along the beach or enjoying a casual day out, the original Pali Hawaii Jesus Sandals are the perfect choice for effortless style and comfort. Experience the true essence of Hawaiian footwear with Pali Hawaii's authentic Jandals.
Zero - G Jandals by Paliz
Indulge in the ultimate beach experience with our Zero-G Jesus Sandals by Paliz! Specifically designed in Hawaii for the beach enthusiasts and casual footwear lovers, these sandals offer a lightweight and flexible feel that perfectly complements your laid-back style. Crafted with earth-friendly and vegan materials, you can proudly make a sustainable fashion choice without compromising on comfort. Whether you're leisurely strolling along the sandy shores or simply unwinding by the water's edge, these sandals will be your trusty companions. Slip them on, kick back, and let the carefree beach vibes wash over you. Get ready to embrace the spirit of fun and relaxation with our Paliz Jandals.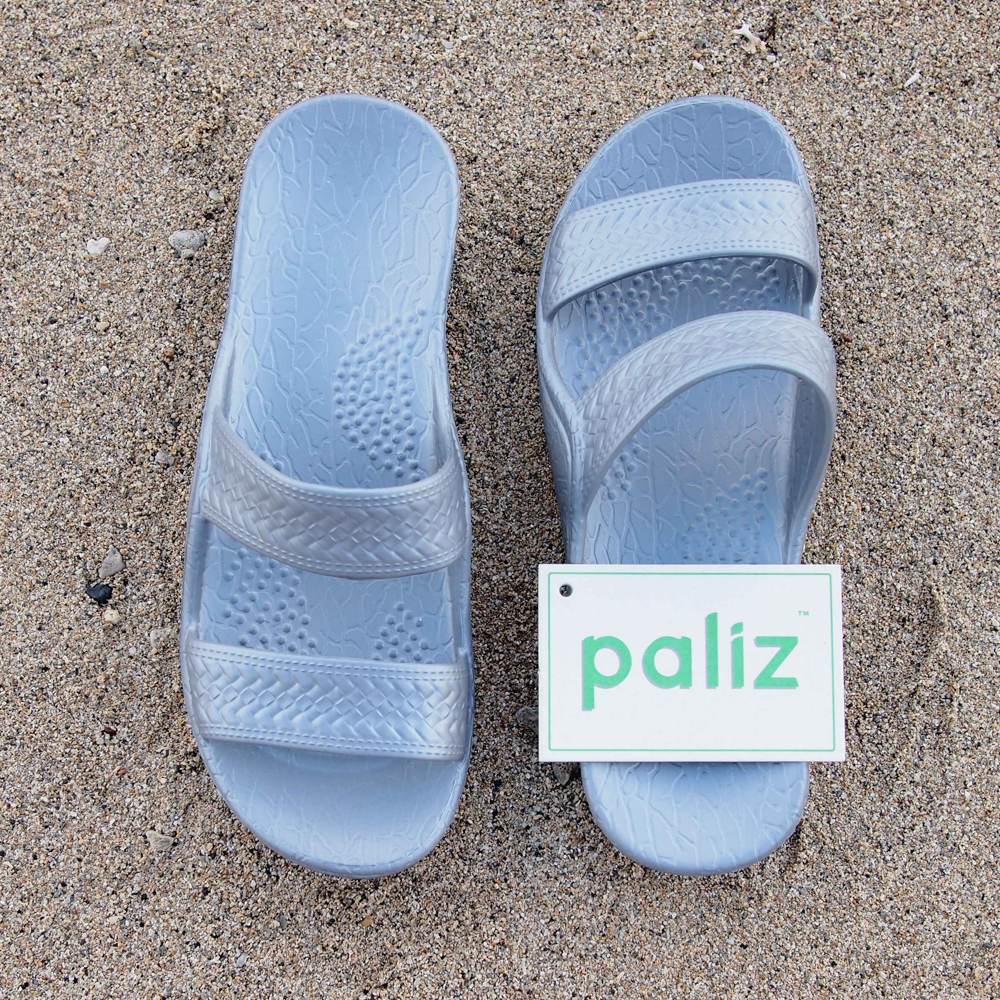 Silver • Zero - G
Cushion support & Shock absorbant
Earth-friendly & Cruelty-free
Waterproof & Easy to wash
See More Jandals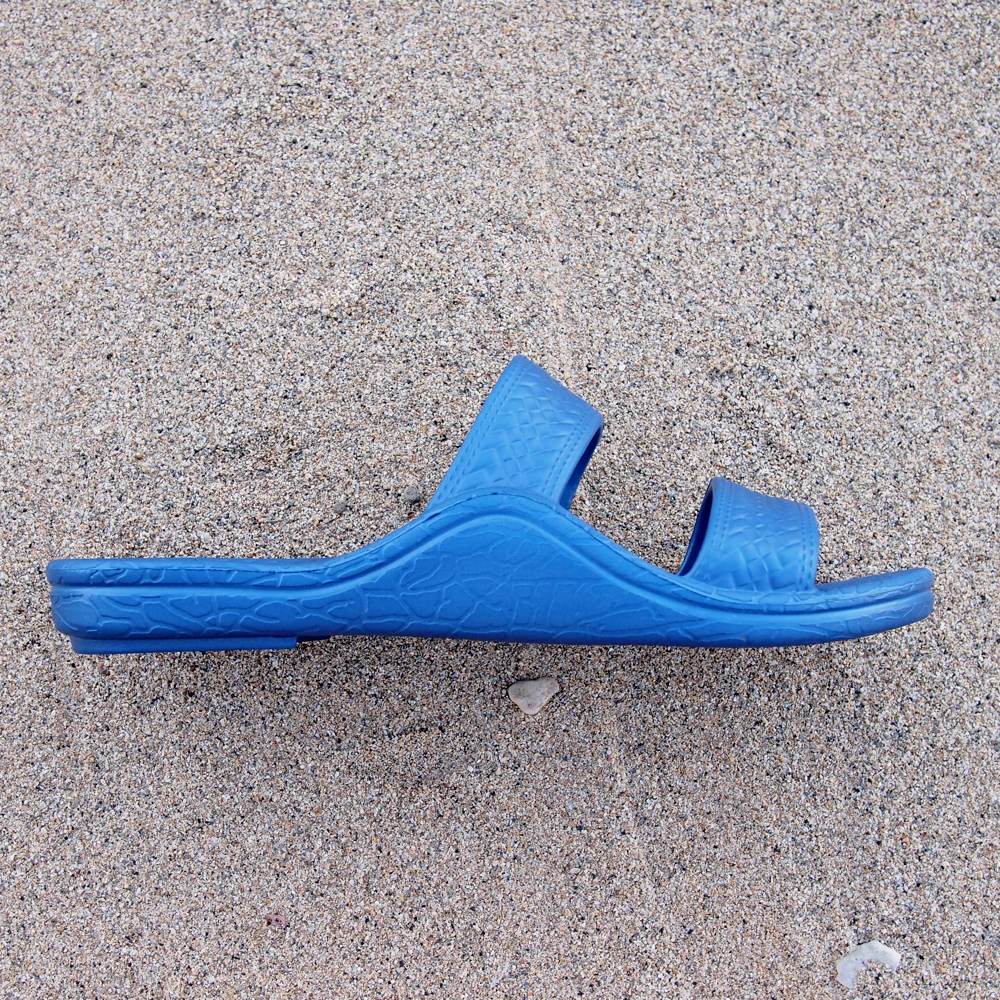 Navy • Zero - G
Earth-friendly & Cruelty-free
Waterproof & Easy to wash
Designed in Hawaii, USA
Paliz is an affiliate of Pali Hawaii
See More Jandals
Who Are We?
Aloha!
Authorized by Pali Hawaii to offer you the real deal. The ORIGINALS. The Pali Hawaii stamped & approved footwear coveted by Pali Hawaii fans.
oFlop is located in Honolulu, we're buds with Pali Hawaii & have priority hook-ups to the newest & coolest styles.
oFlop offers only genuine Pali Hawaii sandals -- We're allergic to knock-offs or cheap imitations.
So if you want the real thing, the OG Hawaiian Jesus Sandals designed by Pali Hawaii, or you're all about spoiling yourself with quality...  Then Friend, you're at the right place.
Aloha & Welcome to oFlop 😎